Seniors Rehabilitation at Ramsey Village Continuing Care
Our Rehabilitation Suites at Ramsey Village Continuing Care Retirement Community are dedicated to offering the highest standards of quality in Therapy and Skilled Nursing care in a rehabilitative focused atmosphere. This type of service is often covered by Medicare Part A or HMO providers. Rehabilitation may include Physical Therapy, Occupational Therapy, Speech Therapy, IV Therapy, gastric feedings, wound care, pain management, infectious disease management, and post-surgical care.
Rehabilitation Care Services
Stroke Recovery
Rehabilitation following surgeries
Specialized Wound Care
Sepsis Management
IV Therapy
Furnished, private & semi-private rooms
In-House Physical, Occupational, and Speech Therapy services available
Specialized activities program
Three meals served daily in the main dining area
Medication management and assistance with all Activities of Daily Living
Nursing staff on-site 24/7
Individualized Care Plans
Daily housekeeping and laundry
Furnished rooms with electric beds provided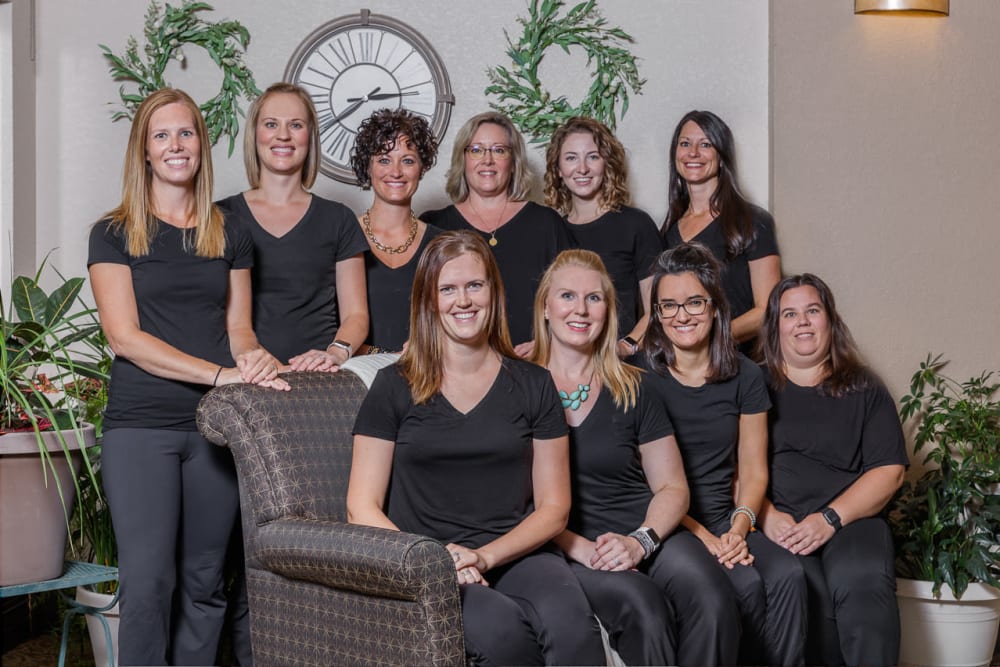 "Homeward Bound" Program
Our Skilled Nurses and Professional Therapists will identify rehabilitation goals, develop a comprehensive treatment plan, and provide continuous assessment and adjustment to the resident's individualized program to help residents regain lost skills, recover strength and mobility, and increase independence to maximize quality of life and return residents to their prior level of functioning. Prior to returning home, Our professional therapists will complete an in-home assessment to identify activities of daily living and equipment required for a successful and safe transition back home. After the in-home visit, residents will be placed on Ramsey's trademark "Homeward Bound" program, where our professionals use knowledge gained from the home visit to create a "mock" home environment at Ramsey to ensure their safety to return home.