Health Center at Ramsey Village Continuing Care
Ramsey Village's Health Center team of professionals focuses on achieving each resident's highest level of function and quality of life. We meet a variety of needs, including Skilled Nursing, Physical Therapy, Occupational Therapy, Speech Therapy, and Long-Term Health Care. In order to ensure our residents maintain their highest level of function and prevent decline, our professionals will develop an individualized restorative program.
Health Center Services
Options of a private or semi-private room
24-hour nursing care
Professional Certified Nurse Aides
Medication management
Assessment and regular meetings with our Professional Team and families
Nutritionally balanced meals and special diets
Well-kept, clean, safe living environment
Many varied events and activities
In-House Physical, Occupational, Speech Therapy available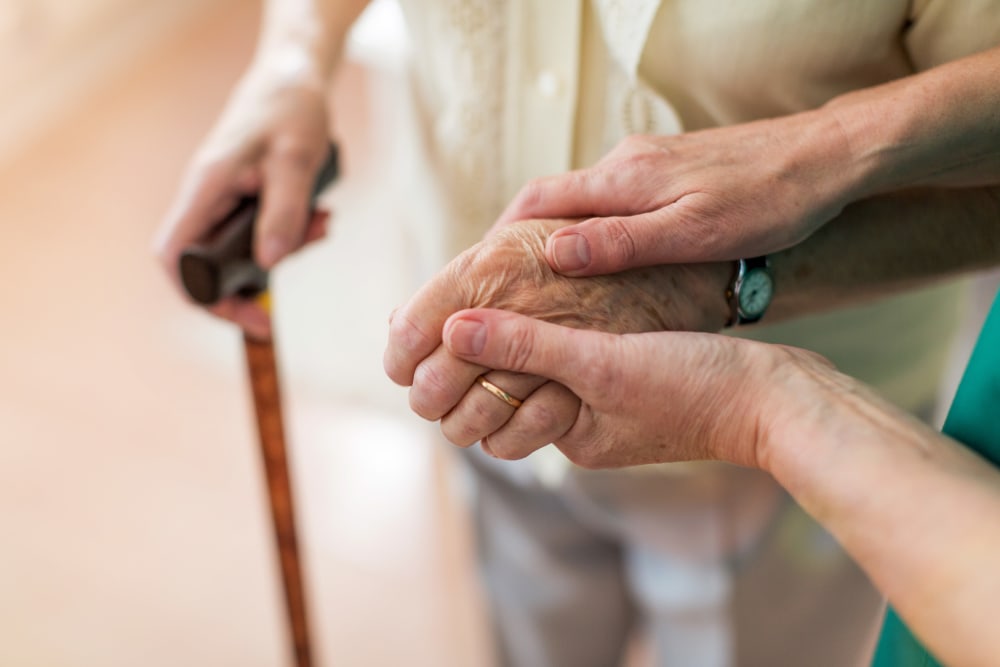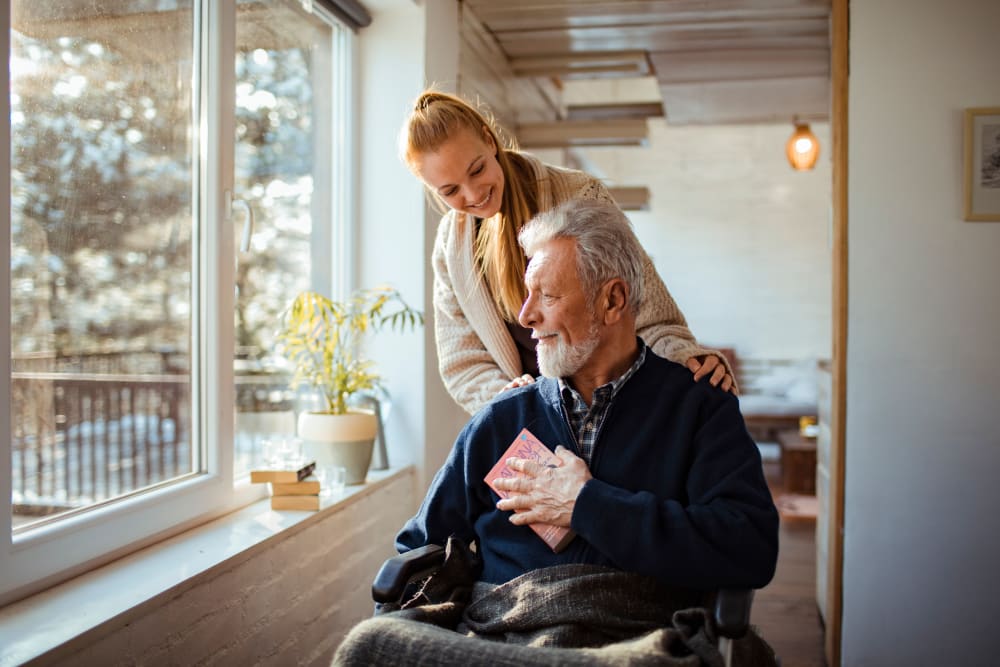 Commitment to Quality
Our skilled nurses complete ongoing assessment of skin integrity, hydration, nutrition, fall prevention, and activities of daily living to ensure our residents' safety and wellbeing. Our Medical Director and team make routine visits to direct our residents' care. Ramsey Village Continuing Care Retirement Community commits to the highest possible quality of life for our residents in the Health Care Center; each resident is treated with respect and dignity by our dedicated team of healthcare professionals.